Collaboration
We want solutions. And we're using a number of different approaches to encourage out-of-the-box thinking and to access new and innovative ideas and practices.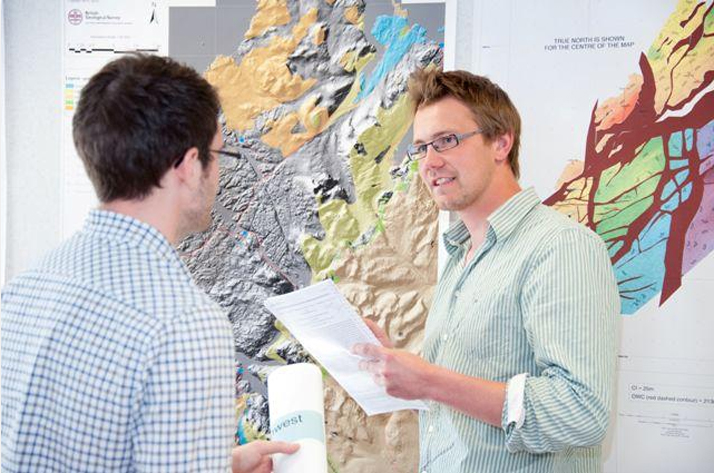 This includes finding solutions within our global network of ConocoPhillips business units and working with other companies, industry associations, governments, research institutes and universities throughout the world.
Working with Industry and Government
We are actively engaged with industry counterparts and government representatives in a wide array of joint and collaborative organisations and processes to advance the development of technologies, share best practices, drive performance improvements and inform government regulation. These organisations and processes are key to how we approach our development.